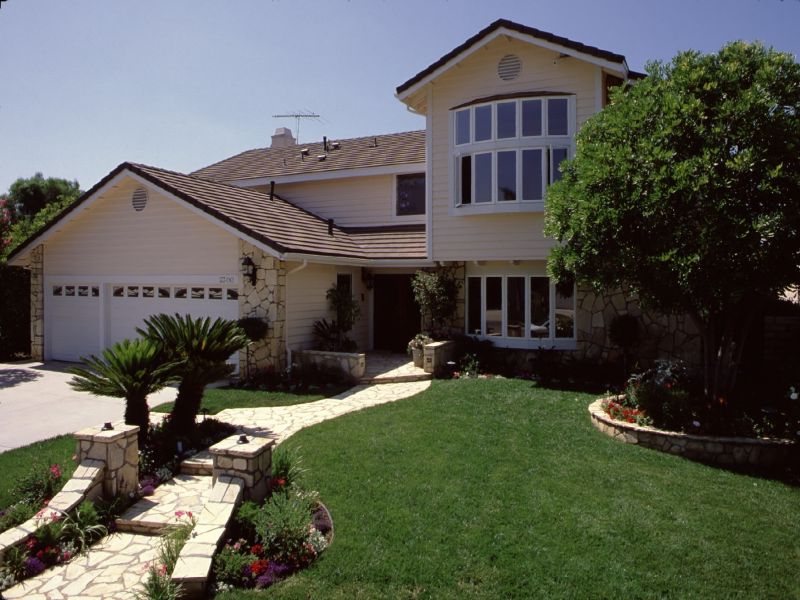 To visit Mr. Alperson's Steel Company website click here

To visit Legacy Construction & Development's website click here.


This high end master suite addition over an existing living and dining room blends into the existing structure and adds a strong visual element to the front and rear of the home. The flow on the interior addition works perfectly within the existing circulation pattern.